---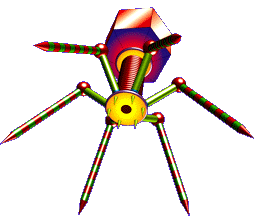 Phanerozoic
Eon in planet Earth's geological record lasting from ~540 million years ago to the present.

Making up the Phanerozoic eon are three eras:

So much happened during the Phanerozoic eon in terms of the evolution of life, i.a., as over the last approximately half-billion years, that it is best considered on a per-era and, indeed, per-period (as can be seen by following the above links).

<!img src="http://www.BiologyAsPoetry.com/images/phanerozoic.png" alt="Phanerozoic" title="XXX" ID=Image_1 border=0>

The Phanerozoic eon is preceded by the Proterozoic eon.



For more on this topic, see Wikipedia and Google. Contact web master. Return to home.