---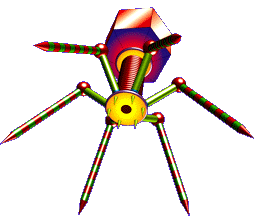 Geological Record
Division of the Earth's history into nested time periods consisting of eons that consist of eras that consist of periods that consist of epochs.

A supereon is broken up into separate eons, that is, which represent the largest of the time sub-intervals making up Earth's history. Overall there are three such eons that consist, going from oldest to youngest, of the Archaean eon, the Proterozoic eon, and Phanerozoic eon. See also <!!a href="geological_time_scale.html">geological time scale.

<!img src="http://www.BiologyAsPoetry.com/images/geological_record.png" alt="Geological record" title="XXX" ID=Image_1 border=0>

Though these different intervals represent very much a geological record, in fact the geological record was built, particularly for the last half a billion or so years, primarily in terms of the fossil record.



For more on this topic, see Wikipedia and Google. Contact web master. Return to home.