---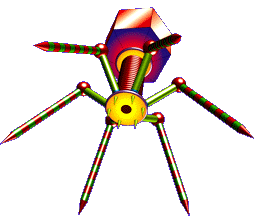 Monosaccharide
A sugar consisting of a single carbohydrate subunit.

Glucose and <!!a href="fructose.html">fructose are both monosaccharides. Monosaccharide categories include aldose, ketose, triose, pentose, hexose, etc. By contrast, see disaccharide.
Glucose is the <!!a href="blood.html">blood sugar whereas fructose is fruit sugar.


For more on this topic, see Wikipedia and Google. Contact web master. Return to home.