---
Biology as Poetry: Biochemistry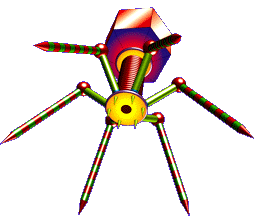 Disaccharide
A sugar consisting of two carbohydrate subunits.

Sucrose, lactose, and maltose are disaccharides. See by contrast, monosaccharide.

<!img src="http://www.BiologyAsPoetry.com/images/XXX.png" alt="XXX" title="XXX" ID=Image_1 border=0>

Sucrose, or table sugar, is an important sugar transport molecule in plants while lactose is the sugar found in milk. Maltose, which as two glucose subunits is a breakdown product of starch hydrolysis.

For more on this topic, see Wikipedia and Google. Contact web master. Return to home.