---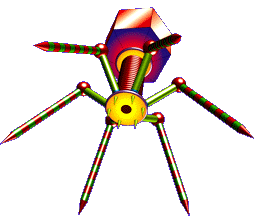 Massive Diversification of Animal Phyla
<!!a href="cambrian.html">Cambrian period, ~540 to ~490 million years ago.

This massive diversification of animal phyla is otherwise known as the Cambrian explosion.

<!img src="http://www.BiologyAsPoetry.com/images/massive_diversification_of_animal_phyla.png" alt="Massive diversification of animal phyla" title="XXX" ID=Image_1 border=0>

The diversification defines the start of the Paleozoic era as well as the Phanerozoic eon.



For more on this topic, see Wikipedia and Google. Contact web master. Return to home.