---
Biology as Poetry: Genetics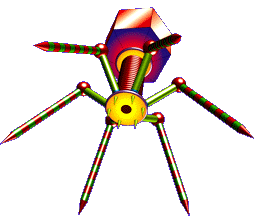 Turner Syndrome
Human monosomy of XO.

This is the only human monosomy that can <!!a href="survival.html">survive to <!!a href="birth.html">birth. Affected <!!a href="individual.html">individuals survive to <!!a href="adulthood.html">adulthood, are <!!a href="female.html">female, but are <!!a href="reproductively_sterile.html">reproductively sterile and lack Barr bodies unless they are mosaics.

<!img src="http://www.BiologyAsPoetry.com/images/turner_syndrome.png" alt="Turner syndrome" title="XXX" ID=Image_1 border=0>

For more on this topic, see Wikipedia and Google. Contact web master. Return to home.