---
Biology as Poetry: Genetics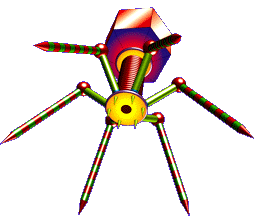 Klinefelter Syndrome
Human condition associated with the XX<!!a href="y_chromosome.html" title="Y chromosome">Y karyotype.

Not all XXY males experience Klinefelter syndrome but for those who do the primary characteristics are reduced gonad functioning along reduced <!!a href="fertility.html">fertility.

<!img src="http://www.BiologyAsPoetry.com/images/klinefelter_syndrome.png" alt="Klinefelter syndrome" title="XXX" ID=Image_1 border=0>

For more on this topic, see Wikipedia and Google. Contact web master. Return to home.