---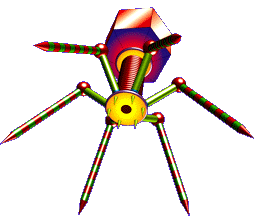 Fat
Principle lipid storage molecule in many organisms.

Fats consist of three fatty acids bonded to a single molecule of glycerol, that is, they are triglycerides.

Fats are ideal compact <!!a href="energy_storage.html">energy storage molecules because not only to the individual bonds making up fats store substantial amounts of energy but, as an oily substance, fats can be stored in bodies in a relatively un<!!a href="hydrated.html">hydrated state so the mass and volume of water does not literally weight down fat stores.

<!img src="http://www.BiologyAsPoetry.com/images/fat.png" alt="Fat" title="XXX" ID=Image_1 border=0>

The word oil is used to describe fats that are liquids at room temperature.



For more on this topic, see Wikipedia and Google. Contact web master. Return to home.