---
Biology as Poetry: Genetics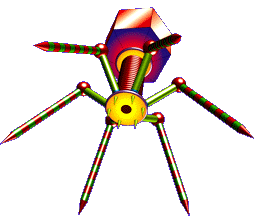 Cross
A mating, as described using genetics terminology.

See also test cross, monohybrd cross, dihybrid cross, etc. See also Punnett square and, indeed, Mendelian genetics generally. Nonetheless, not to be confused with crossing over.

<!img src="http://www.BiologyAsPoetry.com/images/cross.png" alt="Cross" title="XXX" ID=Image_1 border=0>

For more on this topic, see Wikipedia and Google. Contact web master. Return to home.