---
Biology as Poetry: Genetics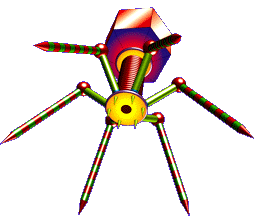 Complete Dominance
Heterozygote that fully resembles one homozygote phenotypically but not the other.

Complete dominance actually is the most familiar of dominance-recessive relationships. That is, complete dominance in a monohybrid cross gives rise to 3:1 ratios. The homozygote that the heterozygote fully resembles is, of course, the homozyogous dominant genotype.

<!img src="http://www.BiologyAsPoetry.com/images/complete_dominance.png" alt="Complete dominance" title="XXX" ID=Image_1 border=0>

See also codominance and incomplete dominance.

For more on this topic, see Wikipedia and Google. Contact web master. Return to home.