---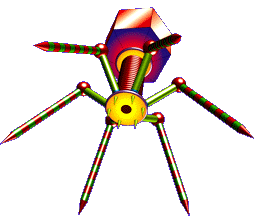 Balancing Selection
Biases in reproductive success that serve to maintain polymorphisms within populations.

Examples of mechanisms that give rise to balancing selection include heterozygous advantage and frequency-dependent selection (specifically stabilizing frequency-dependent selection). See natural selection.

<!img src="http://www.BiologyAsPoetry.com/images/balancing_selection.png" alt="Balancing selection" title="XXX" ID=Image_1 border=0>

For more on this topic, see Wikipedia and Google. Contact web master. Return to home.